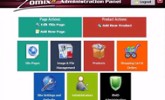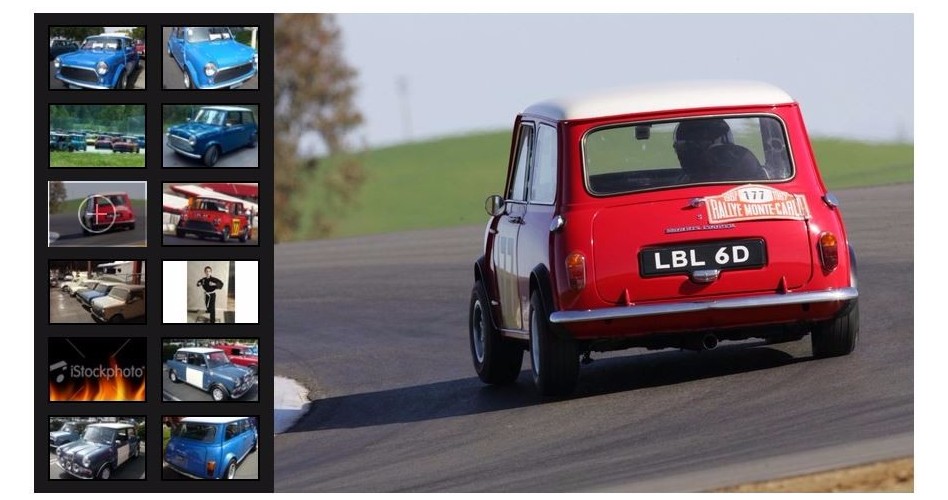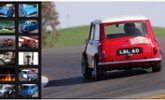 Photo Galleries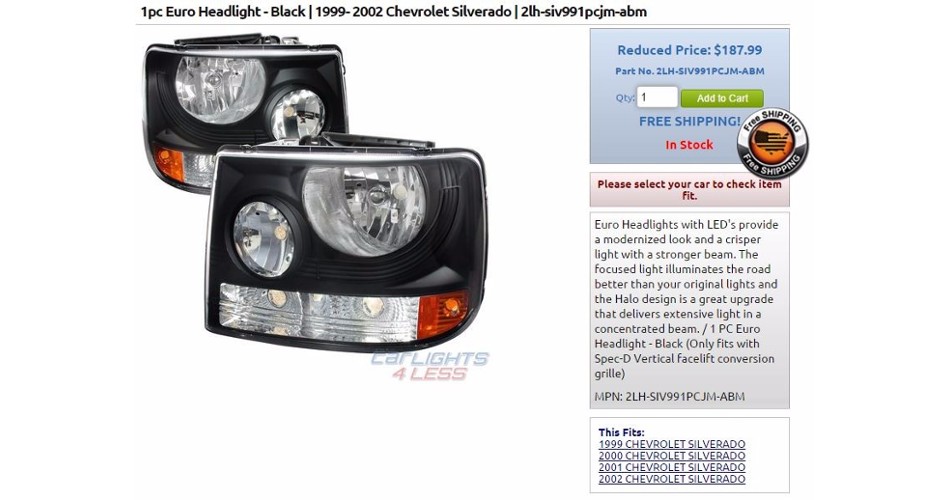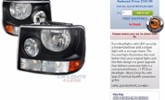 Product Detail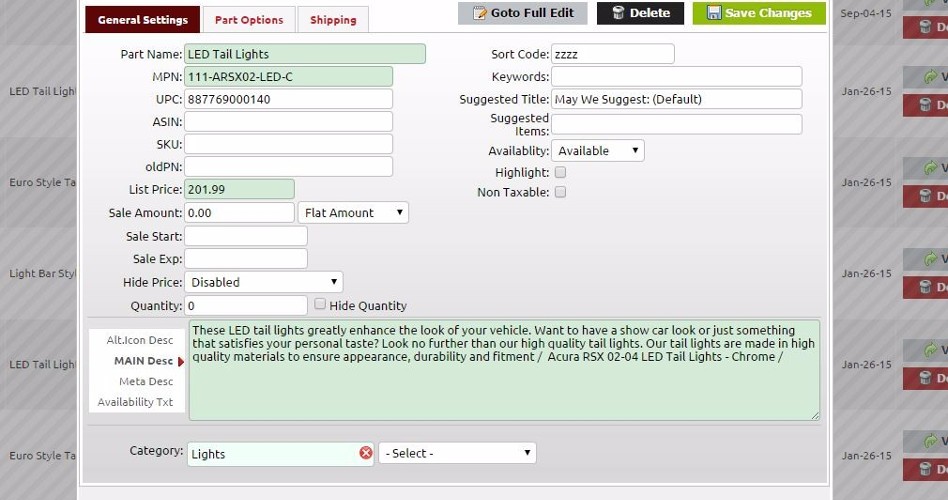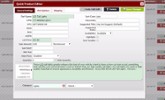 Quick Inline Product Edit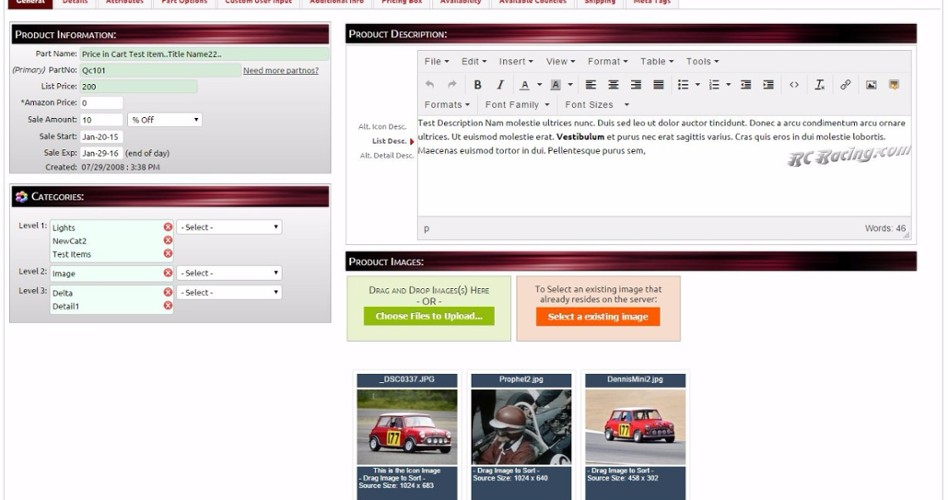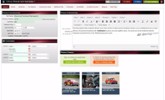 Full Product Edit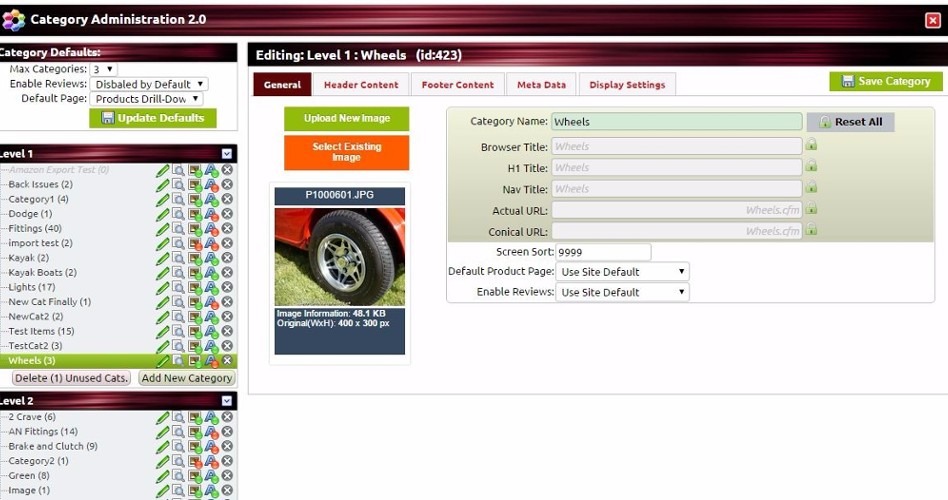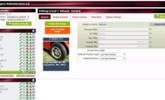 Category Editor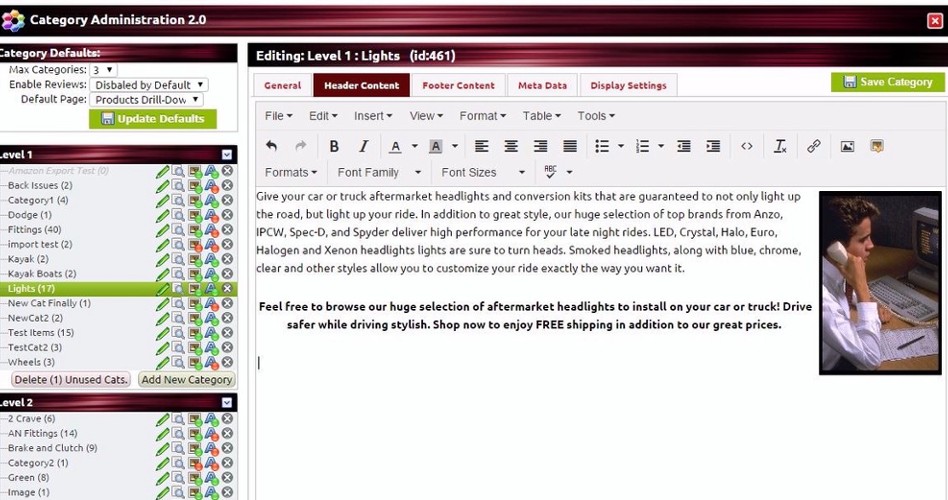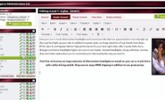 Category Header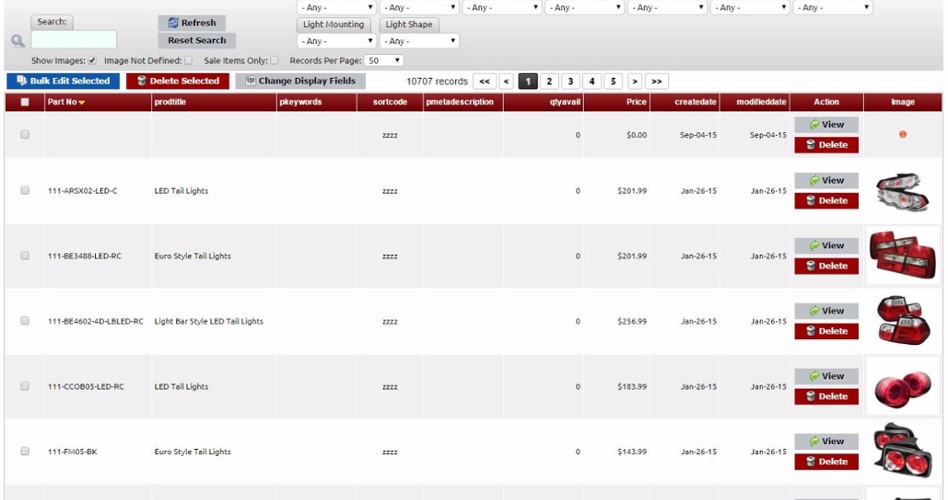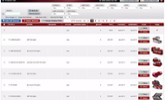 Product List Editor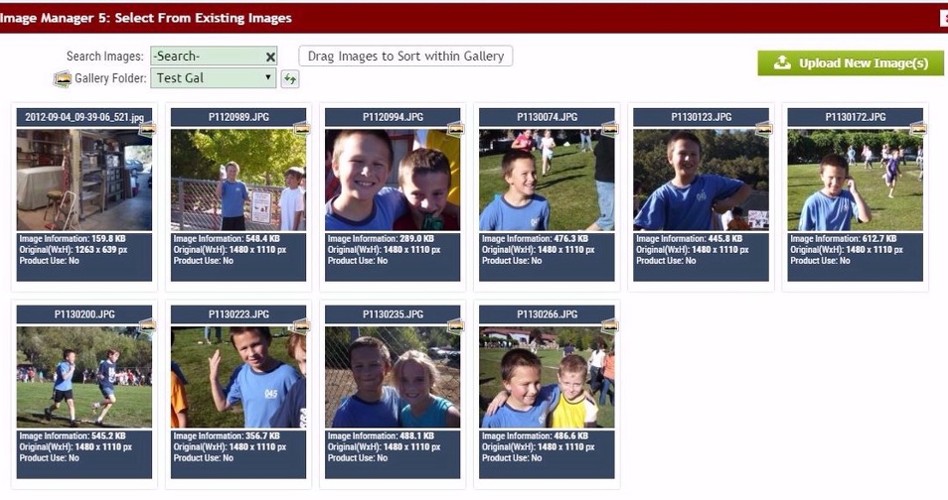 Image Library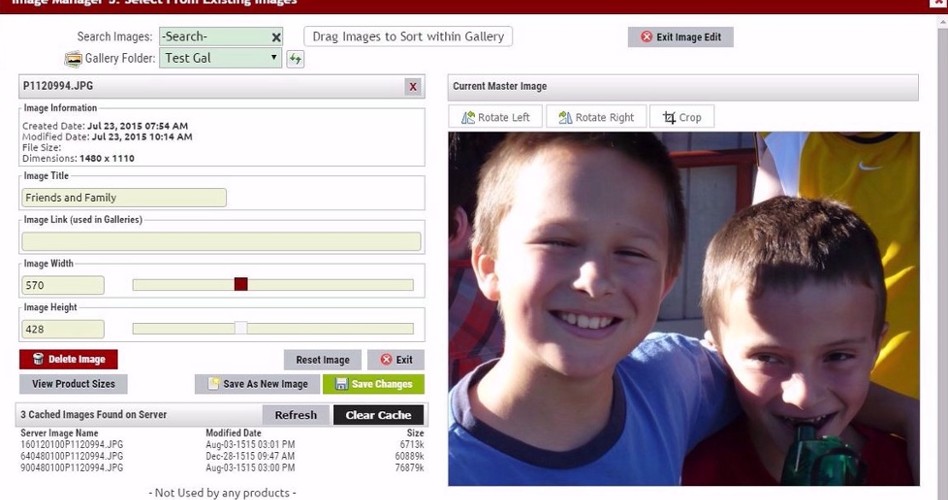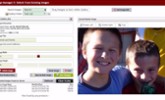 Image Editor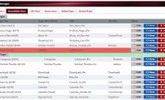 Page List Editor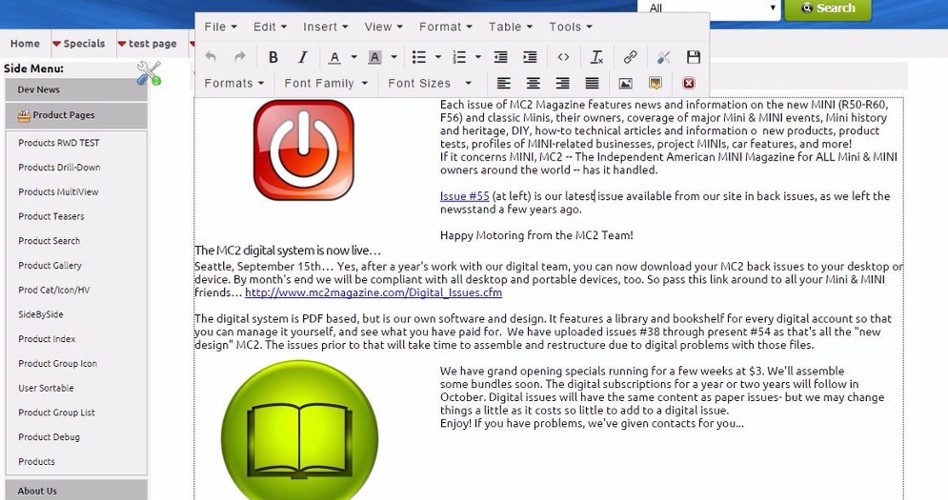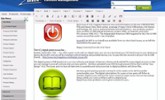 Inline Page Editor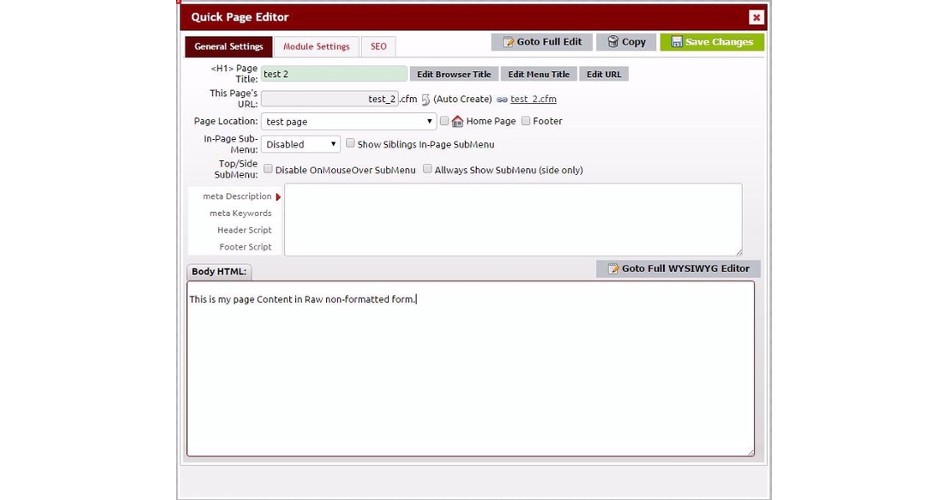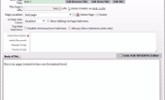 Quick Page Properties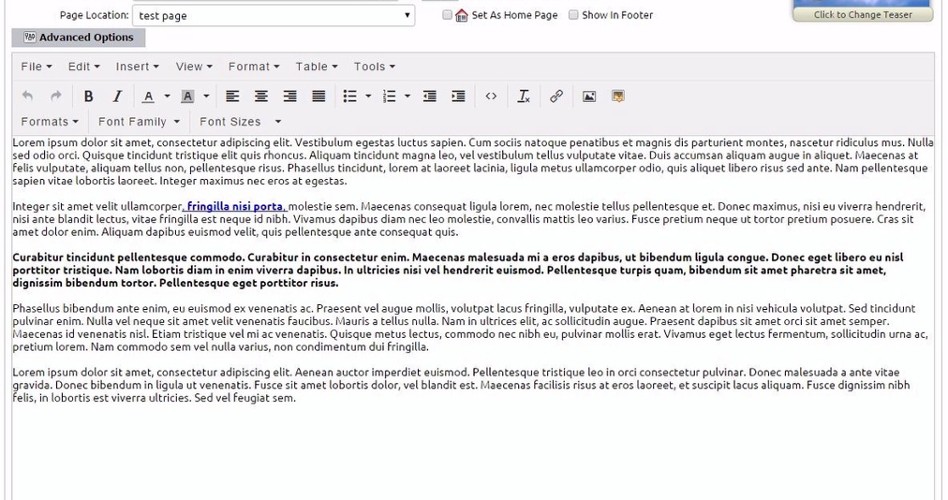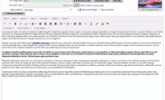 Full Page Editor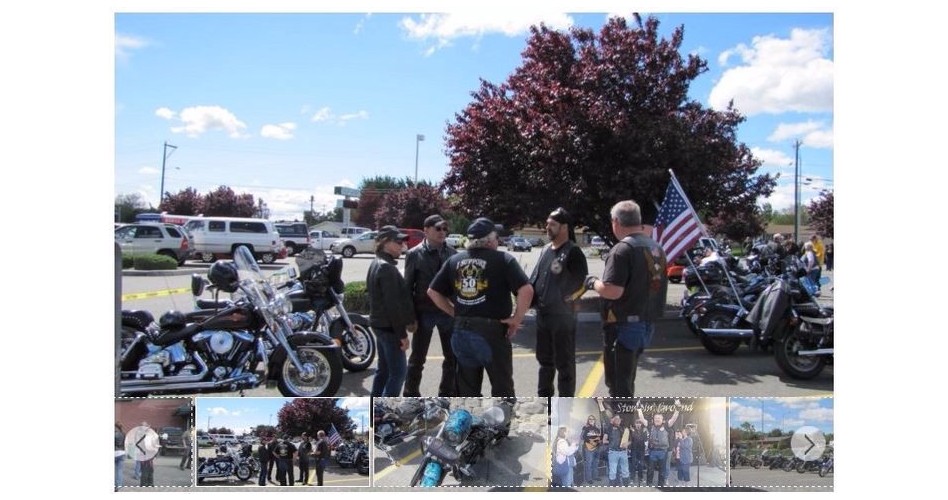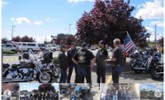 Photo Gallery Module
---
Site Administration:
Define multiple site administrator logins and their permissions
Draft Save of page edits
Quick-in-page Page editor
Header/Footer Scripts per page
Meta Description & Keywords per page/product
Site-Wide Page Manager, allows site overview and quick editing of any page
Advanced Image Manager/Browser
New File Manager
Upload multiple images/files at one time
In-Page/body image slide-shows
News/Hot Topics Pages
Customizable Stylesheets
Built in Spell Checker
All New Modules:
Products:
Shopping Cart:
Here at Racine-Web Design are constantly developing new modules for Zomix, therefore there may be new modules available not shown in this list. Modules add-ons to your Zomix site. They can be added at anytime to your existing site.
Zomix Version 4 Standard and Optional Modules:
Page Teasers
Products, Product Categories
Product Teasers
Product Index
Shopping Cart
Shipping Cost Calculator
Coupons
Direct Credit Card Processing (via payFlow Pro, paypal, LinkPoint, Authorize.net)
Photo Galleries (4 different styles)
Links Module
Custom Databases
RSS Newsfeeds
Bulk Mail
Blog Module
Custom Forms and Contact Us (with capcha options)
File Downloads Module
Events Calendar (Google Calendars)
Users Module
Articles Module (beta)
Custom Modules available on request